Russia asks their (Nato partner) not to attack, but still they do….and to the end of freeing a camp with '70,000 prisoners of IS' …did I get that right?
Turkish forces located 1 kilometer from Ain Issa due to treason of Russian troops

Sunday, November 24, 2019
Ain Issa is outside the "security zone" that Erdogan determined: 32 kilometers south of the border that divides the Turkish Kurdistan from the Syrian. Despite this, and his promise not to operate in the south of that area, yesterday the Turkish forces launched a general offensive against the city.
Aviation, artillery, mortar fire, ground attack from three axes and tanks broke the front and approached the city. His main attack was against the camp of 70,000 prisoners of the Islamic State in order to free them.
They have managed to burn it.
The Yekîneyên Parastinê Gel (Units of Popular Defense, YPG) have today sent reinforcements to the area in order to stop the Turkish mercenaries that have advanced but not enough to enter the city.
The situation is more complicated as the Russian troops, deployed in Ain Issa instead of the Americans, have refused to intervene in the fighting. In fact, the attack occurred only hours after Russia made a joint patrol with the Turkish army in Ain Issa.
In spite of Moscow's commitment that the patrol was to avoid further fighting, it was certified that Erdogan troops used it to recognize the ground before launching the attack.
Turkish mercenaries, who have had a minimum of fifteen casualties, are just one kilometer away from Ain Issa while fighting continues.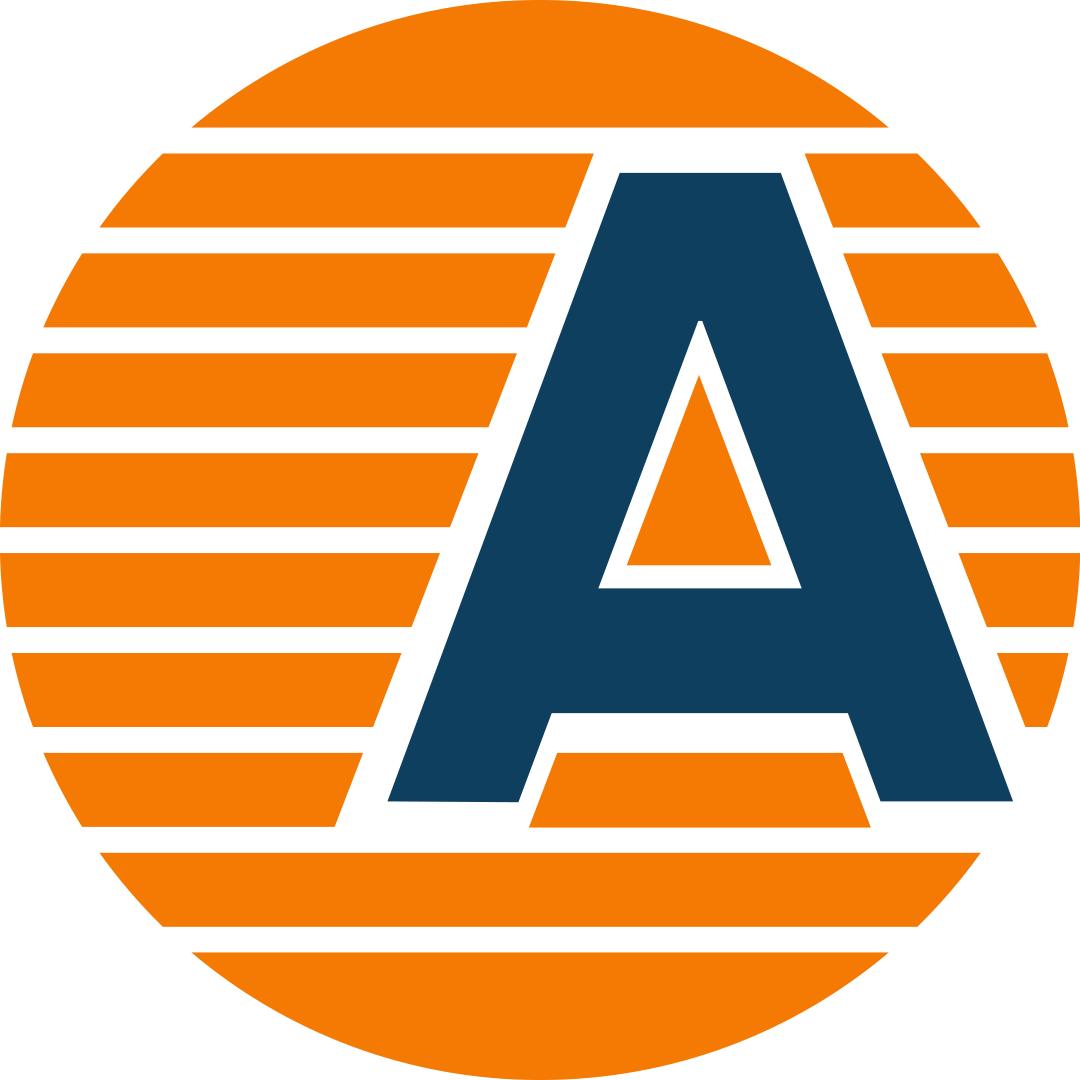 https://hawarnews.com/en/haber/violent-attacks-on-ain-issa-h12884.htmlThe Turkish occupation army and its mercenaries launch a violentattackonAinIssa district.
ronpaul.tv/alwatan-news-syria/the-army-is-aggressively-confronting-a-violent-attack-by-the-turkish-occupation-and-its-terrorists-on-ain-issa/The Syrian Arab Army strongly confronted yesterday a violentattack by the Turkish occupation army and its mercenaries from terrorist organizations on the city of AinIssa and fought with them fierce battles around the city, which witnessed an intensive movement of people for fear of committing the occupation and its mercenaries massacres against them.