News > World > Americas > US politics

Trump administration to release name of Saudi official accused of helping 9/11 terrorists, report says
Victims' families have conducted a months-long pressure campaign for the release of the name
The US Justice Department plans to disclose the name of the Saudi official who allegedly helped the hijackers who carried out the 9/11 terror attacks 18 years ago, amid pressure from victims' families and strained relations between Washington and Riyadh.
The decision, first reported by the Wall Street Journal, was announced on Thursday, and follows after a months-long campaign on behalf of victims' families to pressure Donald Trump to make the name public, including a recent letter to the president that said the name would help them to "finally learn the full truth and obtain justice from Saudi Arabia."
The FBI said that the name would be released due to the "exceptional nature of the case", and that just one Saudi name that is most wanted by officials would be released. No other information sought by the families will be released by the FBI.
In the past 18 years, Riyadh has denied any involvement in the attacks, which killed nearly 3,000 people in the World Trade Center, the Pentagon, and in a field in Pennsylvania where passengers managed to down one of the hijacked planes before it could crash into a third target.
For the past few months, the families have sought the disclosure of a four-page FBI summary from 2012, in which three people who may have assisted two of the hijackers are named. Those people allegedly helped two of the hijackers in California to obtain driver's licenses, to find housing, and with other matters.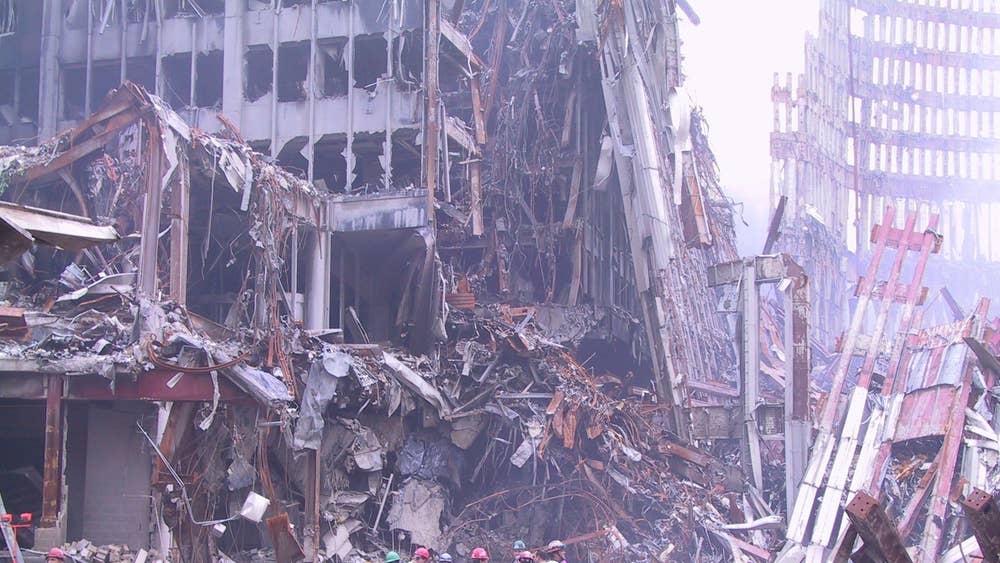 Two of those people, Fahad al-Thumairy and Omar al-Bayoumi, had previously been named. They both have links to the Saudi government, according to FBI and congressional documentation.
Lawyers for the families had initially attempted to subpoena an un-redacted version of the four-page summary last year.
Others involved in the lobbying effort include allies of Mr Trump's, including congressman Matt Gaetz, who reportedly urged the disclosures after the murder of Washington Post journalist Jamal Khashoggi last year. The Saudi government has been implicated in Khashoggi's murder, in Turkey.