Friends of Syria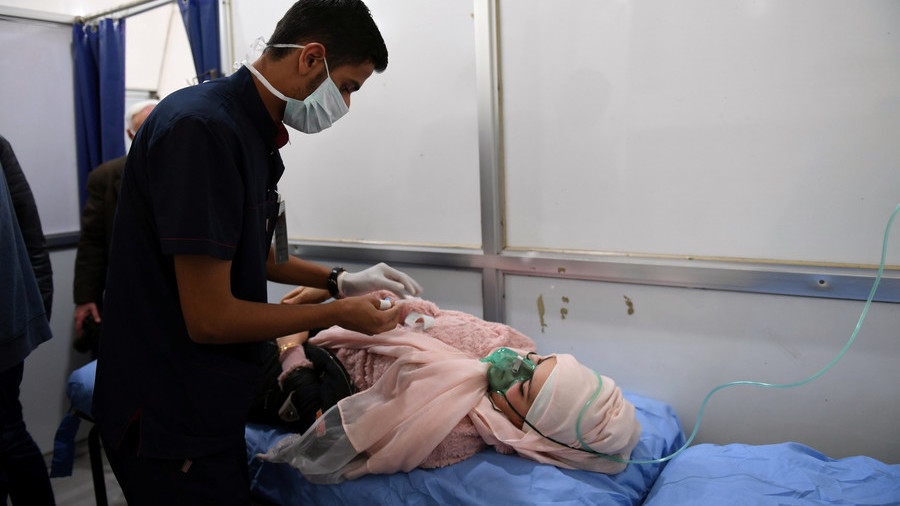 Unverified picture of a victim of suspected toxic gas attack in Aleppo © Sana via Reuters
The militant shelling of Aleppo was the result of some countries' attempts to "facilitate" delivery of chemicals to terrorist groups, Damascus said. Syria now calls for the UN to act against states supporting terrorism.
At least 46 people, including 8 children have been hospitalised in Aleppo with symptoms of gas poisoning from chlorine, according to the Russian military who sent special units to assist with treating patients after the attack.
Russian experts have used "gas analysers" to confirm the chemical contamination of the shelled areas in Aleppo, a spokesman for Russia's Chemical, Biological, Radiological and Nuclear Protection Force said. Samples of soil, as well as fragments of buildings and ammunition, were recovered in order to establish the composition of the toxic substance, used by the militants in the attack, he said.
Syrian media say…
View original post 370 more words